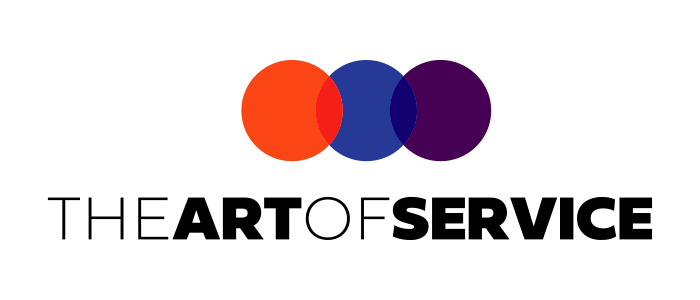 What will happen after I place my order online?
You will immediately receive confirmation of the transaction after entering your order online also receive a confirmation by e-mail. The confirmation contains all of your order information, including your invoice or receipt including the download link.
If you selected the credit card (VISA or Mastercard) or Paypal payment option during the order process, your product will be delivered immediately or within 12 hours in the case of delivery via e-mail. If you ordered a physical product, shipping via postal mail or parcel service will be initiated immediately and depending on location can take up to 28 days to arrive.
If you selected a different payment type, you will receive detailed information with your order confirmation on how to make your payment. You will receive your product after payment has been received in full.
If you fail to receive a confirmation after submitting your order, please contact our customer service team. support@theartofservice.com
All Self Assessment Toolkits are delivered online so no physical product shipping is required. If you didn't receive an email from us within 24 hours of your purchase, please check your junk mail folder or contact us to resend your products via a different method.
You will receive the product download link immediately with your order confirmation. If there isn't a download link with your receipt/confirmation email, we are in the process of updating the product and will have the link sent directly via email within 12-24 hours of purchase. We strive to always provide the latest industry information for our toolkits and are constantly updating to provide the purchaser the highest quality for there purchase.

How can I cancel my order? I have already paid.
For questions about a cancellation, please contact our customer service team by e-mail and briefly explain why you would like to cancel the order. Go to "Contact Us" and we'll take care of it right away. Any credit will be refunded to your credit/debit card, if used when ordering.
Refunds for "Toolkit Downloads" are to be made within 48hrs of placing the order all other refunds within 14 days and will be based on site activity.